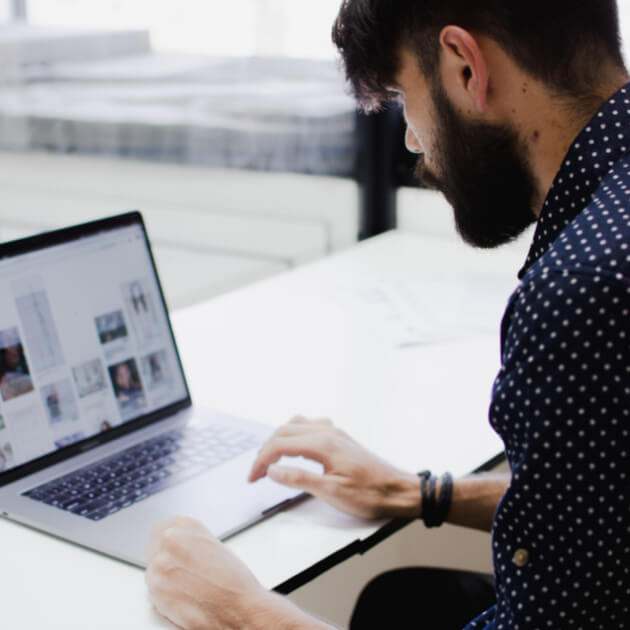 Downloads Helpful. Useful.
on click.
RIPPERT RSPCheck

Mit dem RSPCheck wird im internen Kundennetzwerk überprüft ob eine Verbindung zum Modul MDH8XX hergestellt werden kann. Die sichere Verbindung ist für das RIPPERT Service Portal (RSP) dringend notwendig. Der Test wird mit dem Server von Rippert durchgeführt.

RIPPERT QS (Teamviewer Quick Support)

Schneller Remote-Support für Computer Ermöglicht den sofortigen Remote-Support von Desktop-Geräten ohne Installation oder Administrator-Rechten. Einfach herunterladen, doppelklicken und die bereitgestellte ID und das Passwort an Ihren RIPPERT-Supporter weitergeben.

RIPPERT QJ (Teamviewer Quick Join)

Software für Videokonferenzen und Meetings Videokonferenzen von Ihrem Desktop, Tablet oder Mobilgerät aus. Auch bei geringer Internet-Bandbreite. Inklusive Chat und Screen Sharing.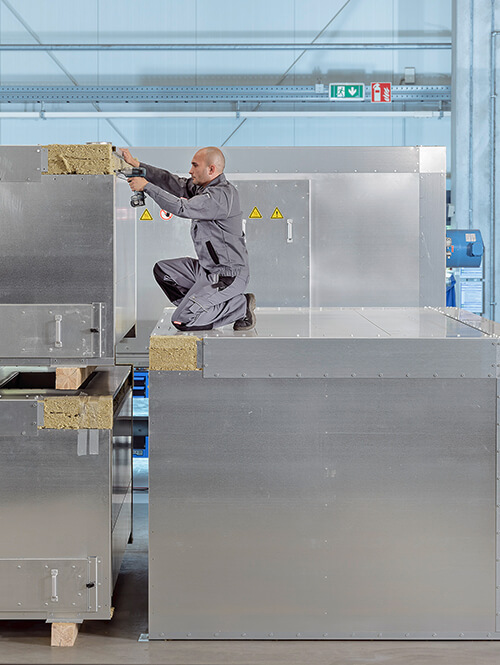 Do you have questions about our services, a concrete project or would you like to become part of our team? Then get in touch with us.
make contact